Deals
I'm always offering something free. Whether you're new to my stories or a long-time fan, feel free to grab anything you don't already have from the list below. I keep this page updated, so check back often.
* * *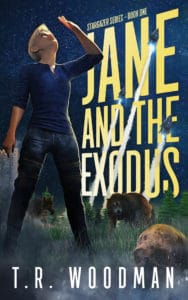 The Stargazer Series books 1 and 2, JANE AND THE EXODUS and DOPPELGANGER GIRL are both free for download on Amazon and through other retailers. To get started reading that 4-book series, click the images or title links and navigate to your favorite retailer.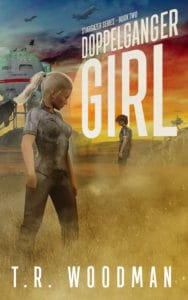 * * *
If you haven't already joined my book club, please do. I usually offer freebies with new releases that are only available to subscribers and are never available for sale in stores. To join, just click the link below.